The Godfreys Story
Godfreys has been synonymous with garden & estate machinery since it's establishment in 1933
Godfreys is a leading independent specialist retailer and service provider of garden and estate machinery, operating from 2 key locations  in Sevenoaks and Leigh. Servicing across the South East, covering Kent Sussex and South London.
Established in 1933 by Sir William Godfrey, the company started supplying sprayers and Allen scythes to the local fruit growers from a site in Brenchley, W M Godfrey and Partners and latterly Godfreys, has gone from strength to strength to become one of the UK's largest suppliers of Garden Machinery.
Sir William Godfrey's business ethos was: "a refusal to sell the next best if the best was not available." 85 years on Godfreys still stand by these words.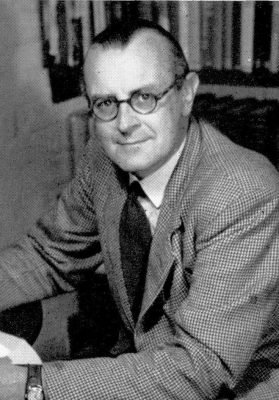 Leading Independent Specialist Retailer and Service Provider of Garden and Estate Machinery